If Vestiaire Collective covers the cost of shipping your item, we will provide you with a prepaid Shipping Label to download, print, and attach to your parcel.
If you're not sure whether your shipping fees are covered by Vestiaire Collective, click 🔍 here to find out.
To download your prepaid shipping label, log in to your account
On the App: Me → My items → Sold Items
On the Website: My account → Orders & sales → Sold items
Find the relevant item, then click Download the Shipping Label
You'll also find a link for this Shipping Label in your order confirmation email.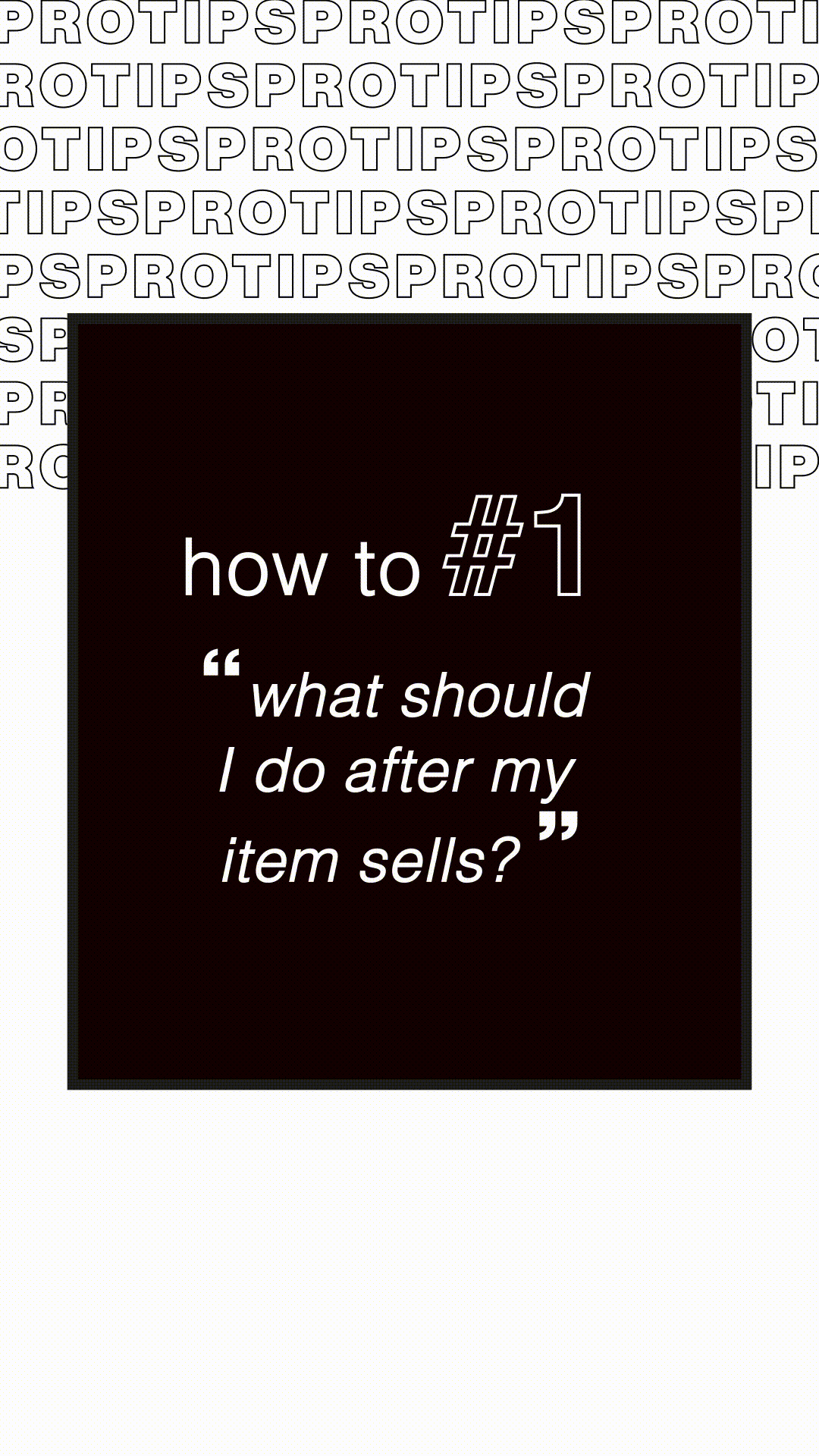 Can't see the Label?
Check that your billing address is correctly registered in your account details, or 🔍 click here to check whether you're located in a country for which we do not provide prepaid shipping labels.
Have you sold an item but not received a confirmation email?
This means we're carrying out a few extra checks before validating your buyer's payment. You'll receive a confirmation email with a link to access your prepaid label as soon as your sale has been validated - usually between 24 - 48 hours.
If you'd like some advice on preparing your package for shipping, 🔍 click here.