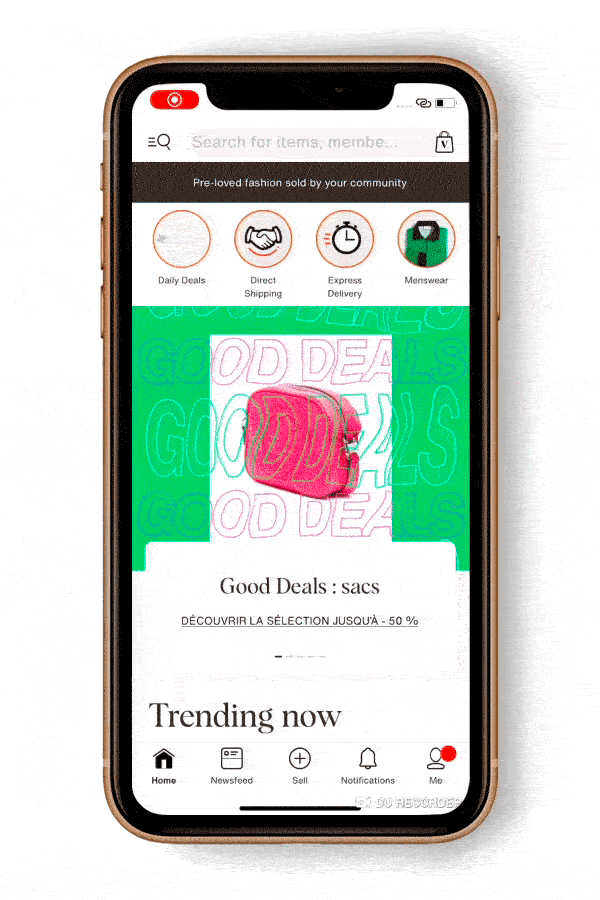 We're all about fast, secure and easy payments, and we feel the same about setting up your payout method too.
To make sure we can process your payments without any issues, follow the simple steps below:
On the App or Website: Me → My Account → Get Paid → Transfer Method
Fill in the required information and click Submit.
To complete the process you will receive an email containing a verification code - once you receive it, simply enter the code as prompted.
❗Important ❗
The verification code may take up to 20 seconds to arrive.
You're done! Everything is now set up for you to receive payments.
For Direct Shipping, payment is triggered 72 hours after the buyer has received the item, providing no issues have been reported during this time.
In the case of 🔍 Authenticated Shipping, payment is triggered once your item has been approved at our hub.
To find out more about when you can expect to be paid, just 🔍 click here.