If you're listing items of jewellery to sell with us, have you checked that the item has a hallmark?
Many countries have regulations around jewellery and its traceability, and we need to conform to those regulations while also protecting the buying community on Vestiaire Collective. That's why all items of jewellery listed for sale with us need to have a hallmark.
What is a hallmark?
A hallmark is a stamp used to identify a piece of jewellery's purity or origin, found on items made of silver, gold and platinum. Hallmarks can be made up of numbers, such as 925 (the hallmark for silver) or even tiny pictures (did you know a leopard means the piece was made in London?)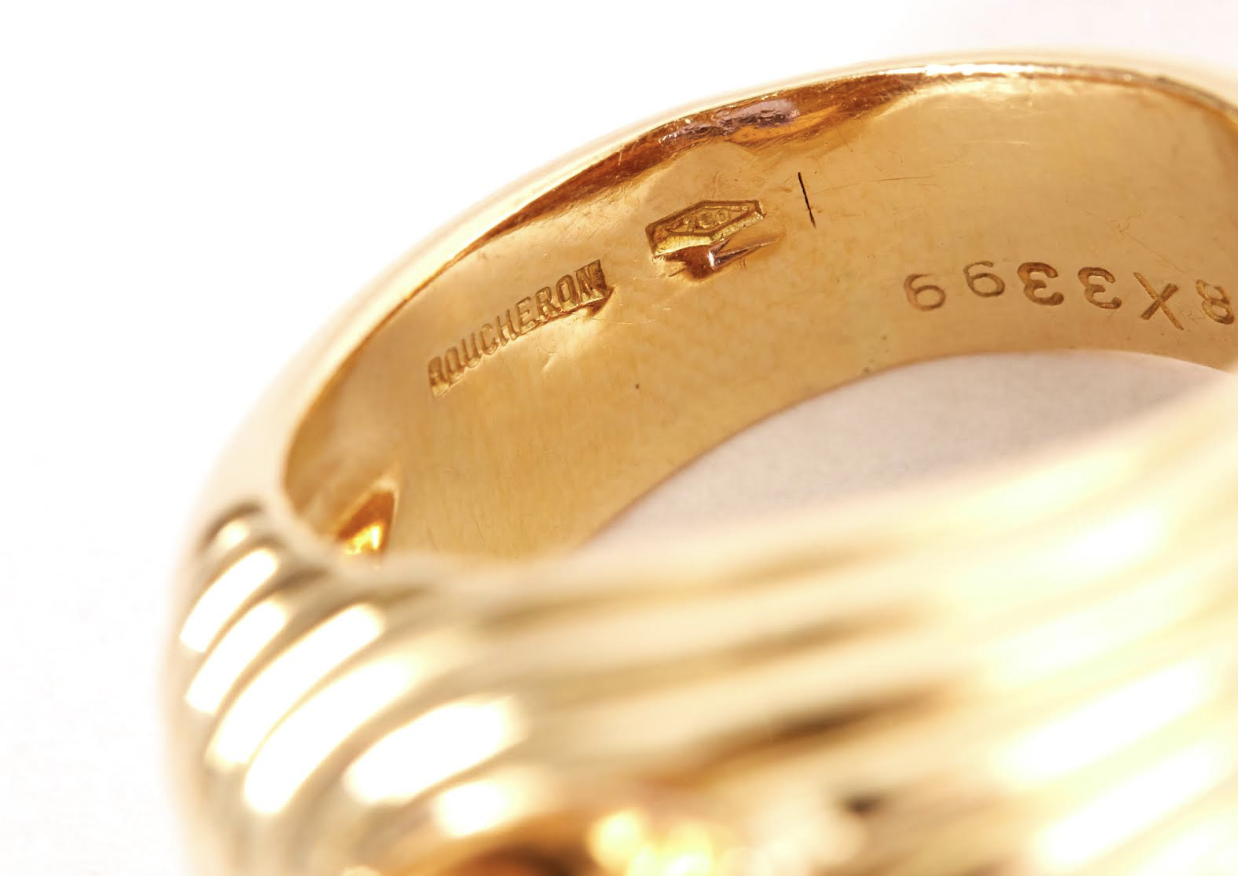 What does a hallmark look like?
Hallmarks are small stamps imprinted directly into the precious metal, so you should be looking for the impression left by the stamp on the piece itself.
Hallmarks are very varied depending on the place of origin and the information included - they can include numbers or tiny pictures. You'll find some helpful examples of hallmarks in the images below so you know what to look out for!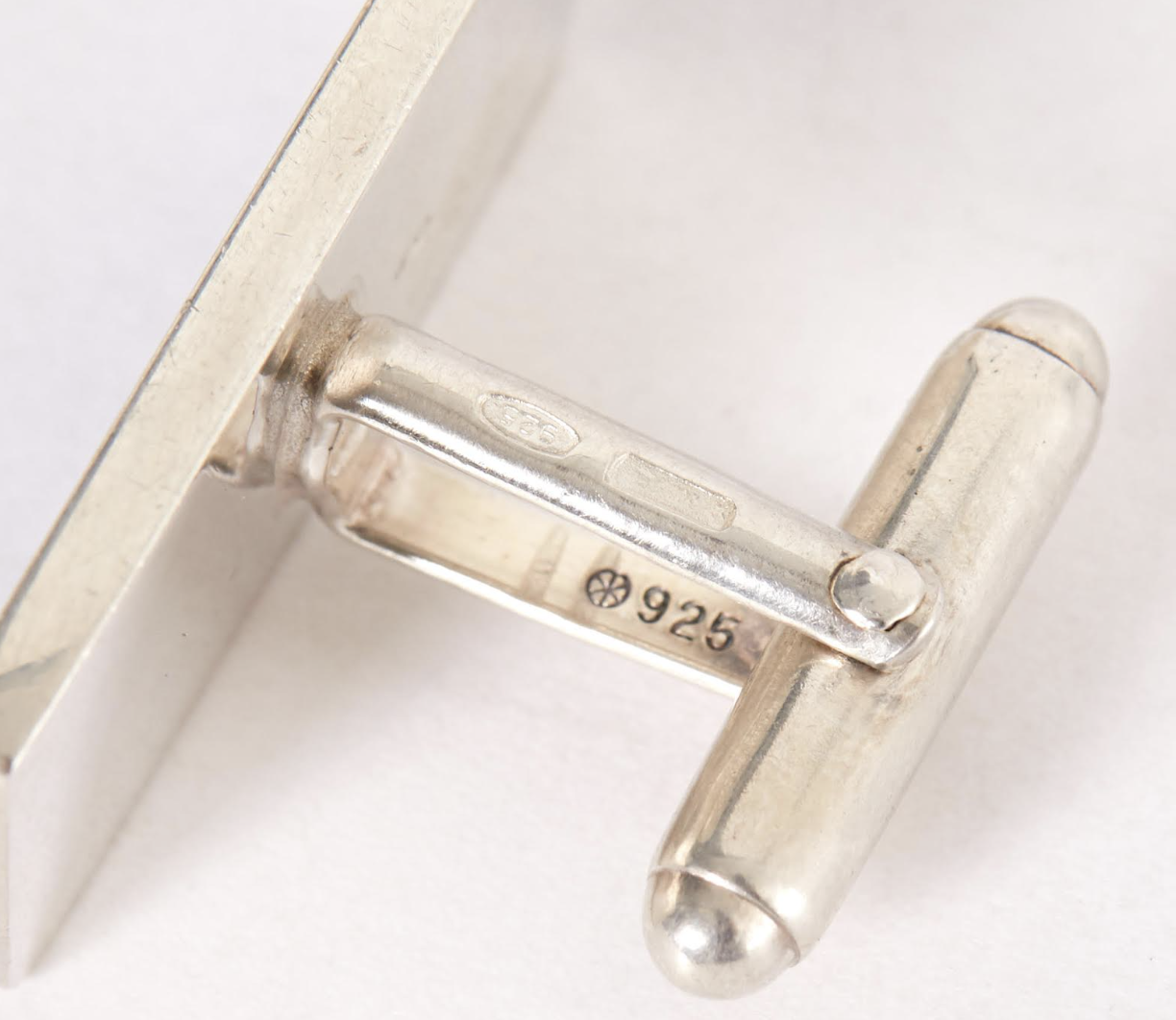 Where can I find a hallmark?
Hallmarks appear in different locations depending on the jewellery you are looking at. In the case of rings, you'll find a hallmark on the inside of the band, while for necklaces you may find the hallmark on the clasp.
What happens if my item doesn't have a hallmark?
The laws around jewellery and hallmarks can vary from country to country, and are designed to facilitate the cross-border trade of precious metal items and to protect buyers at the highest possible level. That's why we ask that all jewellery items have a hallmark.
If we receive an item at one of the Vestiaire Collective hubs to be checked, the item will be refused and returned to you if no hallmark is found - so it's always worth including photographs of your hallmark to be fully transparent about your item!