Vestiaire Collective will cover the shipping costs of your item via a Prepaid Shipping Label if it's being sent from any of these countries: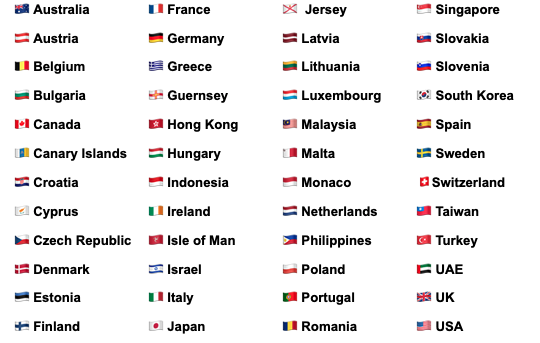 If your country is included on this list, 🔍 click here to find out how to download your Pre-paid Shipping Label.
💡 Good to know: If Vestiaire has provided you with a shipping label, you must ship your item within 7 days. If you do not ship the sold item within this time, the sale will be cancelled and your buyer refunded.
What if my country isn't on the list?
If you are not located in one of the 48 countries where Vestiaire Collective provides free shipping, you will need to pay for shipping yourself, including any related 🔍 customs fees.
We will provide you with an Identification Label for your parcel, which means our team will be able to easily identify your package when it arrives at Vestiaire Collective.
❗Important ❗This label is not a Pre-paid Shipping Label, but it must be included inside your package.
To print your label, log in to your account:
On the App: Me → My Items → Sold Items
On the Website: See My Account → Orders & Sales → Sold Items
Click on the item, then Download the Shipping Label