Are you heading off on holidays? 🏖️ Before you go, let the Vestiaire Collective community know.
You can activate Holiday Mode at any time, meaning your items won't be available to buyers.
How to activate Holiday Mode
On the App: Me → Holiday Mode
On the Website: My Account → Set up Holiday Mode
Slide the radio button to the right, then enter the start and end dates for your time away.
What happens to my listings when I activate Holiday Mode?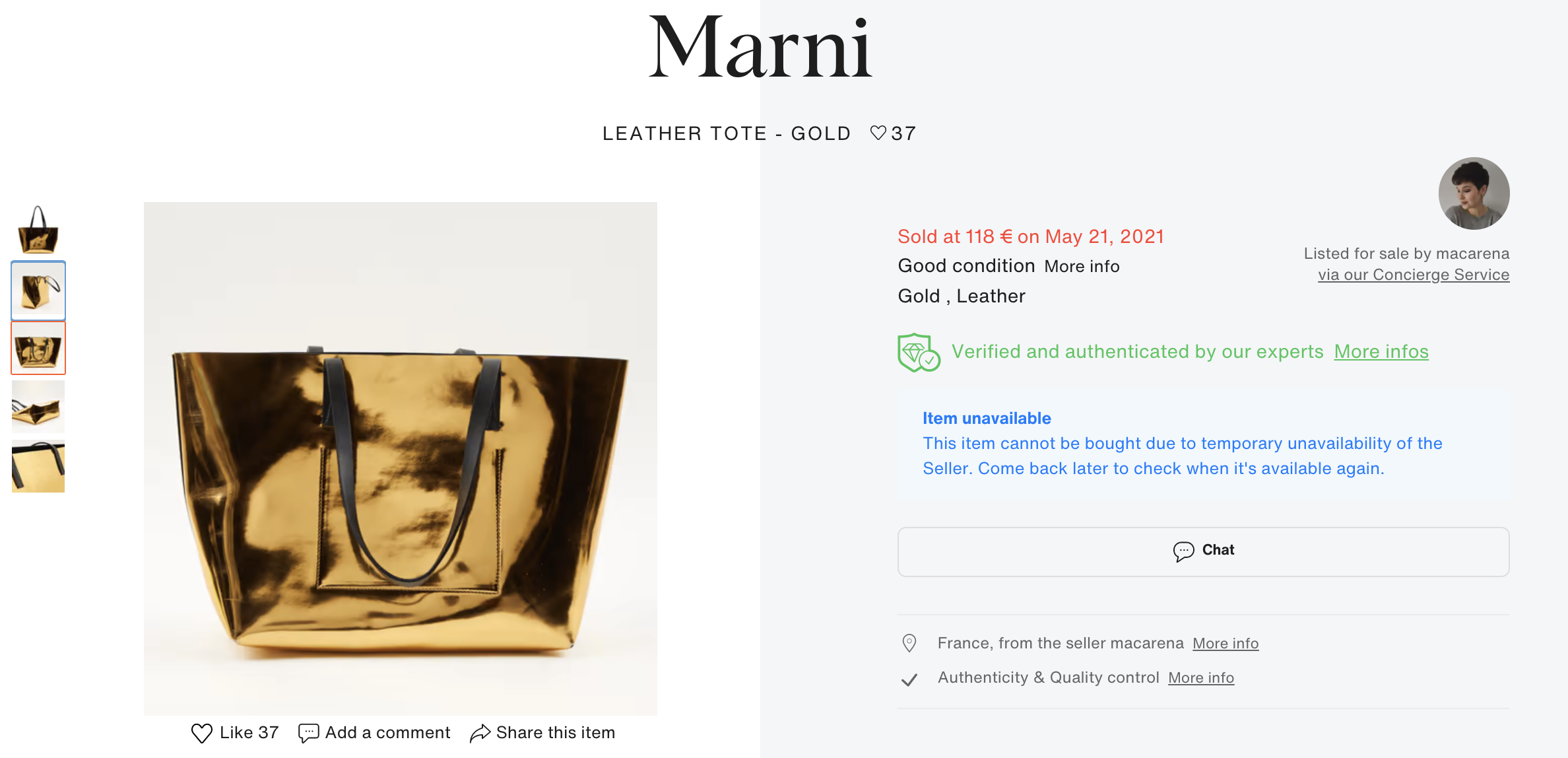 Your items will remain visible but the Add to Cart

and

Negotiate Price

buttons will be disabled.

A message will be displayed in your item description letting potential buyers know you're away and inviting them to come back later! This message will automatically disappear at the end of the indicated period and the "Buy" and "Negotiate" buttons will be reactivated.
❗Important
If you come back earlier than planned, remember to turn off Holiday Mode so that your items are available for purchase. It may take a few minutes for the item to appear available again. Of course, if you return later than expected, you can extend the period by changing your unavailability dates.
💡 Good to know - Even when activated, Holiday Mode does not cancel the number of sales needed to keep or earn an Expert or Trusted Seller badge. So if you're away for 3 months, you'll only have 3 months to sell the number of items required to keep or earn your badge.
If you'd like to know more about what it takes to become a 🔍 Trusted or 🔍 Expert Seller, just click the links.