If you've changed your mind about an item you received, you can relist it for sale on your account with no selling fees for 72 hours after you have received it.
If you choose to re-list your item after 72 hours but within 14 days of receiving it, you will pay a small processing fee according to the price of the article. In the table below you'll find more details about those fees.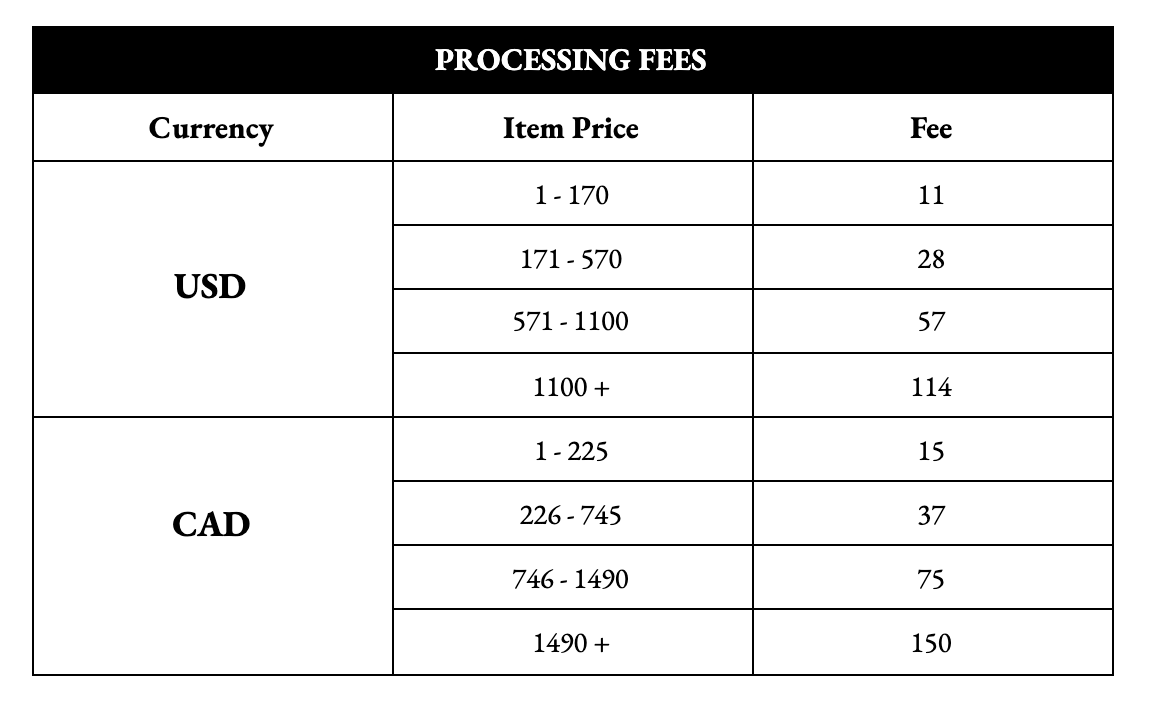 To read more about our Return Policy for both Individual and Professional Sellers, 🔍 click here.
Ready to resell your item? Follow these simple steps
On the App: Me → My Orders
On the Website: My Orders
Find the item you want to re-list, then click Show Details
If your item is eligible, a button marked Put Back on Sale will appear.
Clicking this button will enable you to re-list the item at the same price and with the same description and photos - no hassle.
We wish you the best of luck for a quick sale!
💡 Good to know - You can also 🔍 reduce the price of the item, or 🔍 add new photos if you'd like to give the listing a little extra something.