Your newsfeed lets you follow the latest news from profiles that are similar to yours.

To see your newsfeed, go to the app and click on the following icon in the menu bar, at the bottom of your screen :

There you'll see the latest items listed by profiles you follow, as well as any price reductions on their items.
But that's not all! Your newsfeed will also help you discover new profiles that match your style.

Thanks to our algorithm, we'll suggest profiles with similar taste and size to you. There's a big chance that you've liked the same items and love the same pieces!

See a profile which interests you, and want to know more? Click on the photo to discover their style.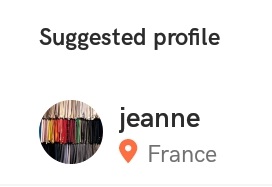 You can also follow a suggested profile directly from your newsfeed, by clicking on "FOLLOW".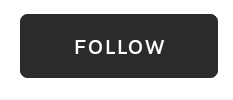 Your newsfeed will now always be updated with any new items uploaded by that seller or with new price reductions.

Your newsfeed is just going to keep growing - We've got some great new features coming soon, so stay tuned and let us know how we can improve it!